Specializing in restoration of aged, sunburnt, or faded Liquid Crystal Displays.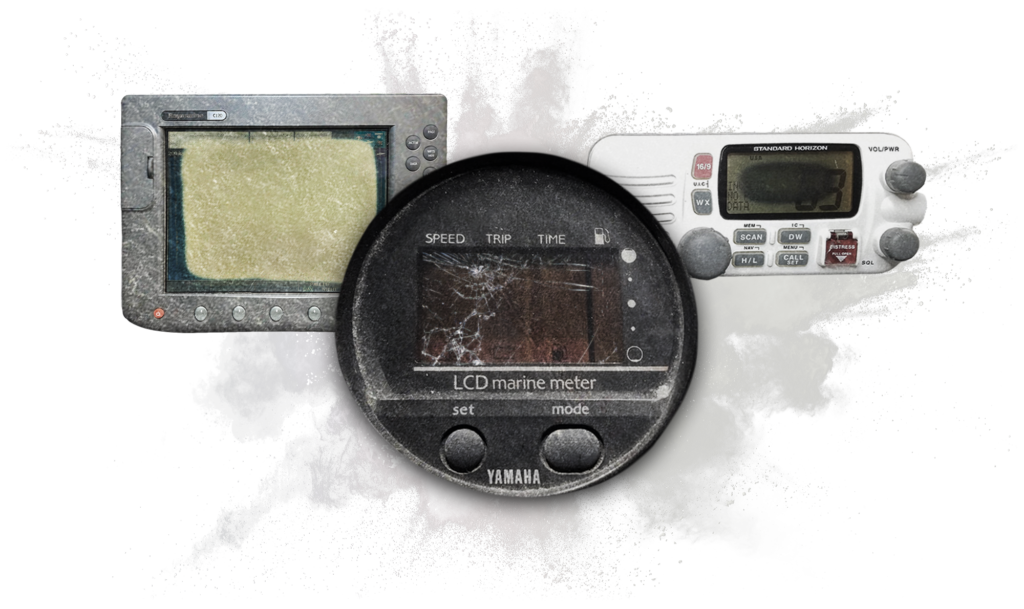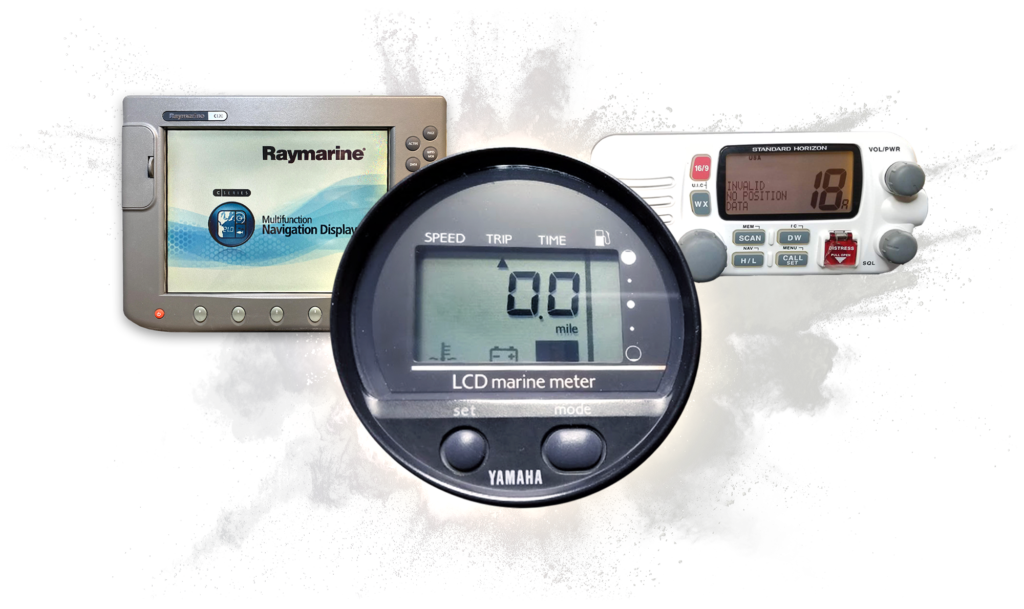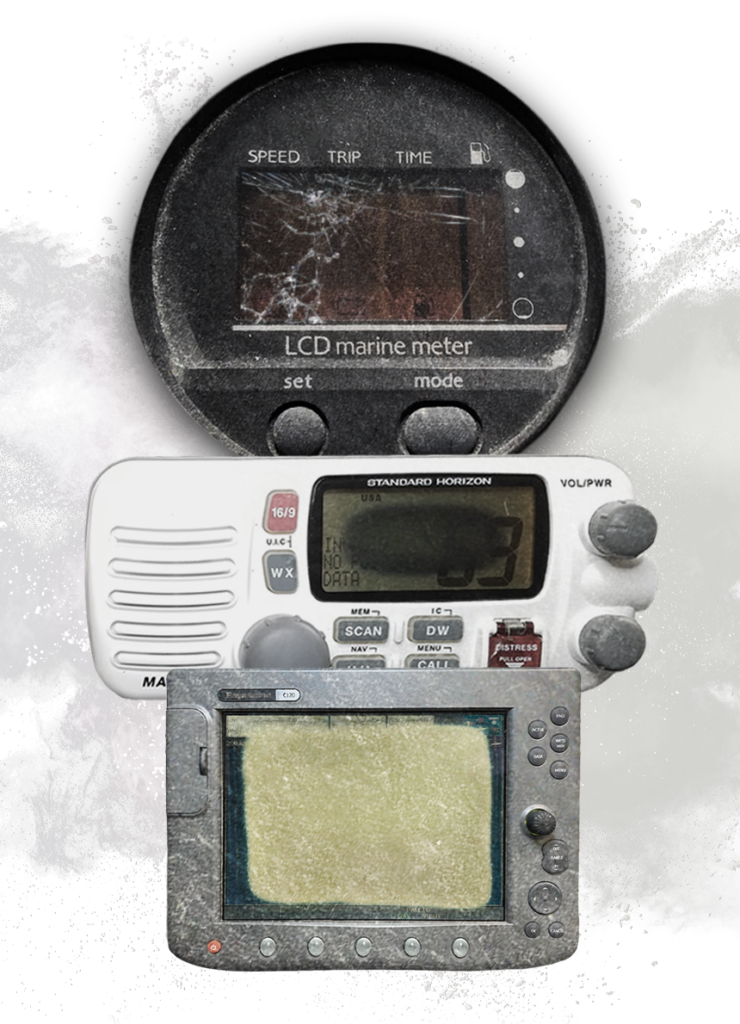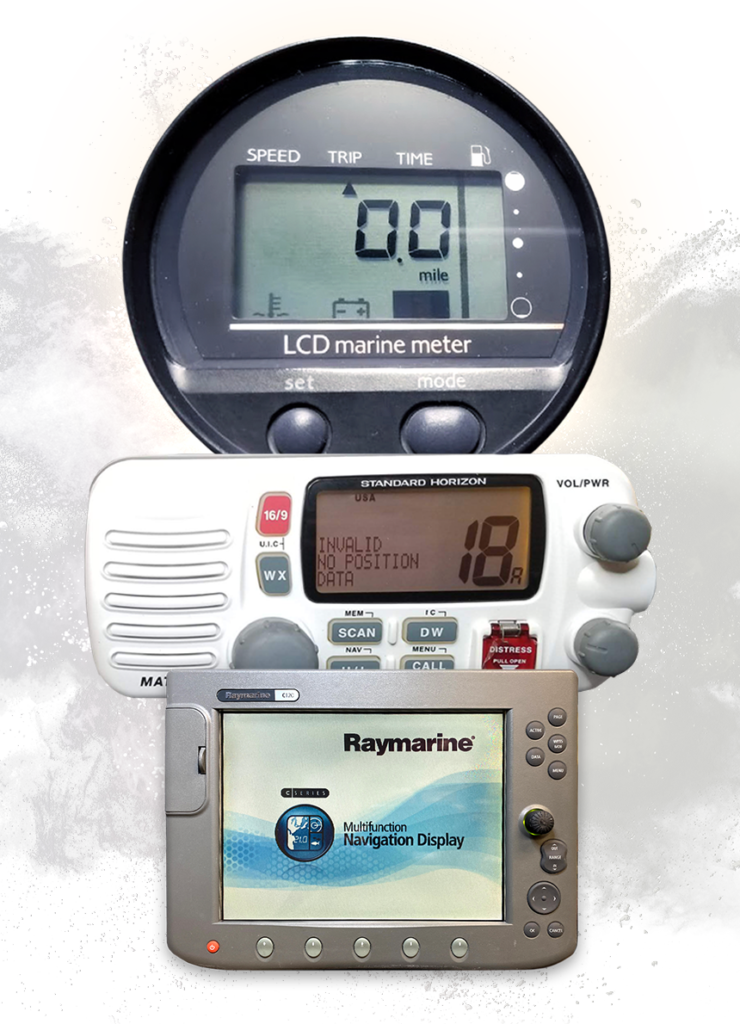 Current turn-around time:
2 WEEKS
We Service More Than Just Gauges
Marine electronics, Chartplotters, VHF radios, Sounders, Engine Gauges, Personal WaterCraft,  Side By Sides, Quads, Snowmobiles, Utility Vehicle clusters, Industrial and Heavy Equipment Machine Controller displays,  etc, are just a few examples of devices we can restore. If your device has an LCD, and we can get to it, there's hope! We also perform backlight repairs, replace lenses and LCDs (on select models), as well as polishing, and some minor electrical repairs. 


Contact us for more information

Age, heat, and exposure to environmental elements causes damage to LCD screens, making them hard to read. LCD Restoration will make the devices like-new again!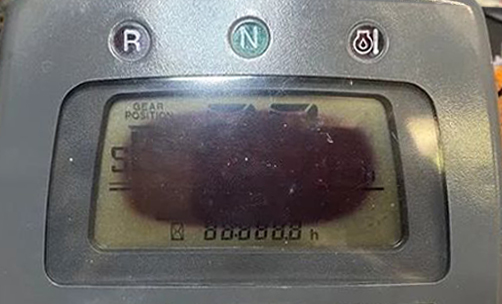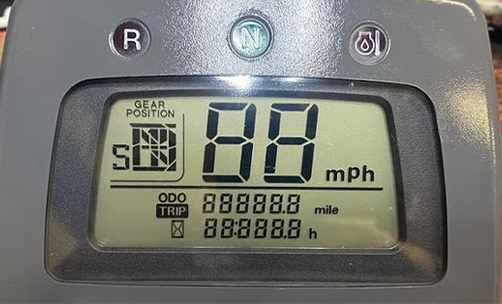 Long drives on a sunny day are great, but over time this may cause the display to become faded or burnt. Our job is to restore the LCD and get your device up and running again.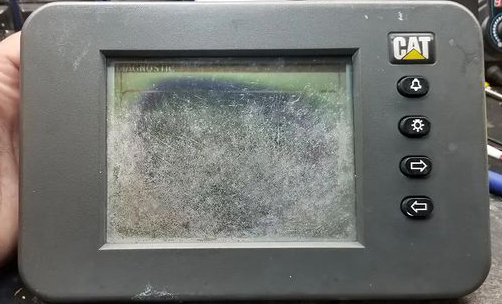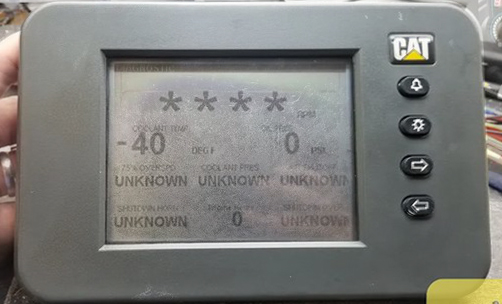 We also repair physical damage on many devices.  Lens, button or bezel replacements are available for select models. Don't let a broken part be the end of your device.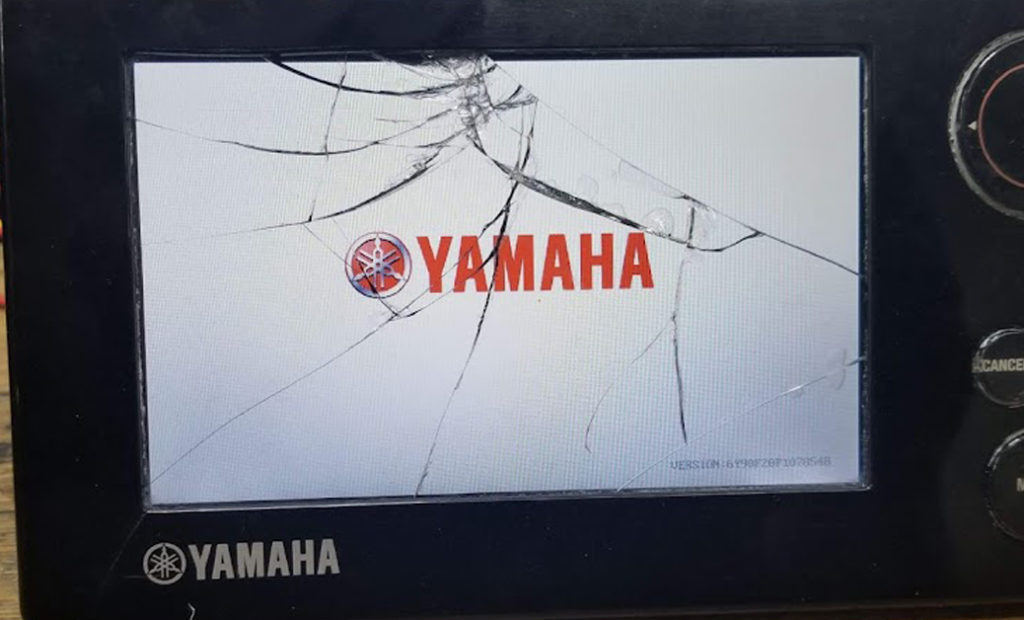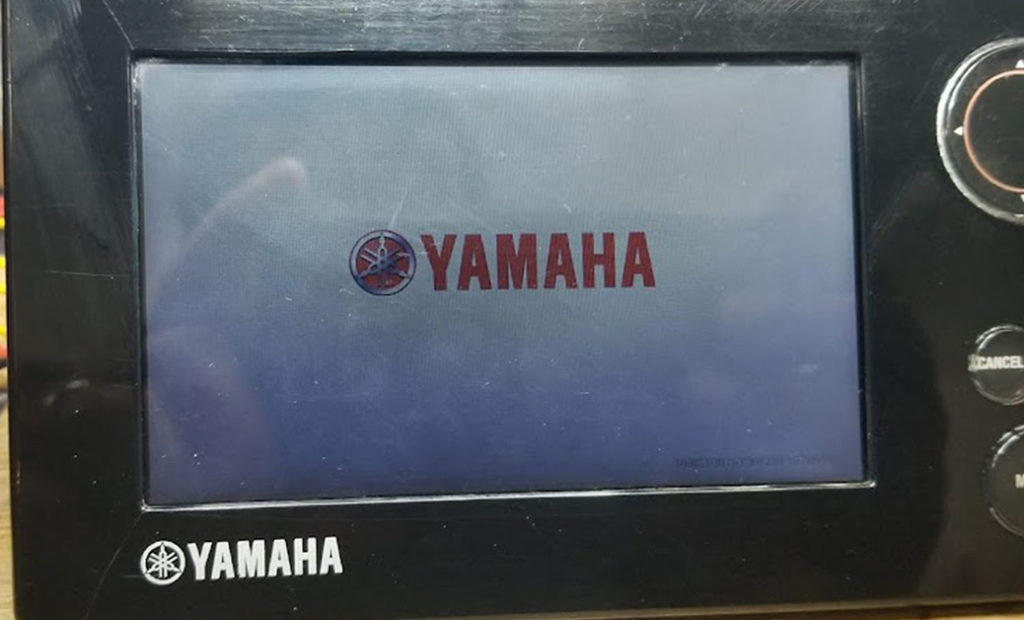 Here at Gauge Saver, we strive to provide excellent, quality customer service to you and your devices!  We are a local family owned business doing our part to restore and protect your devices as well as our environment!  
"GaugeSaver…..saving gauges….changing lives….one gauge at a time!"