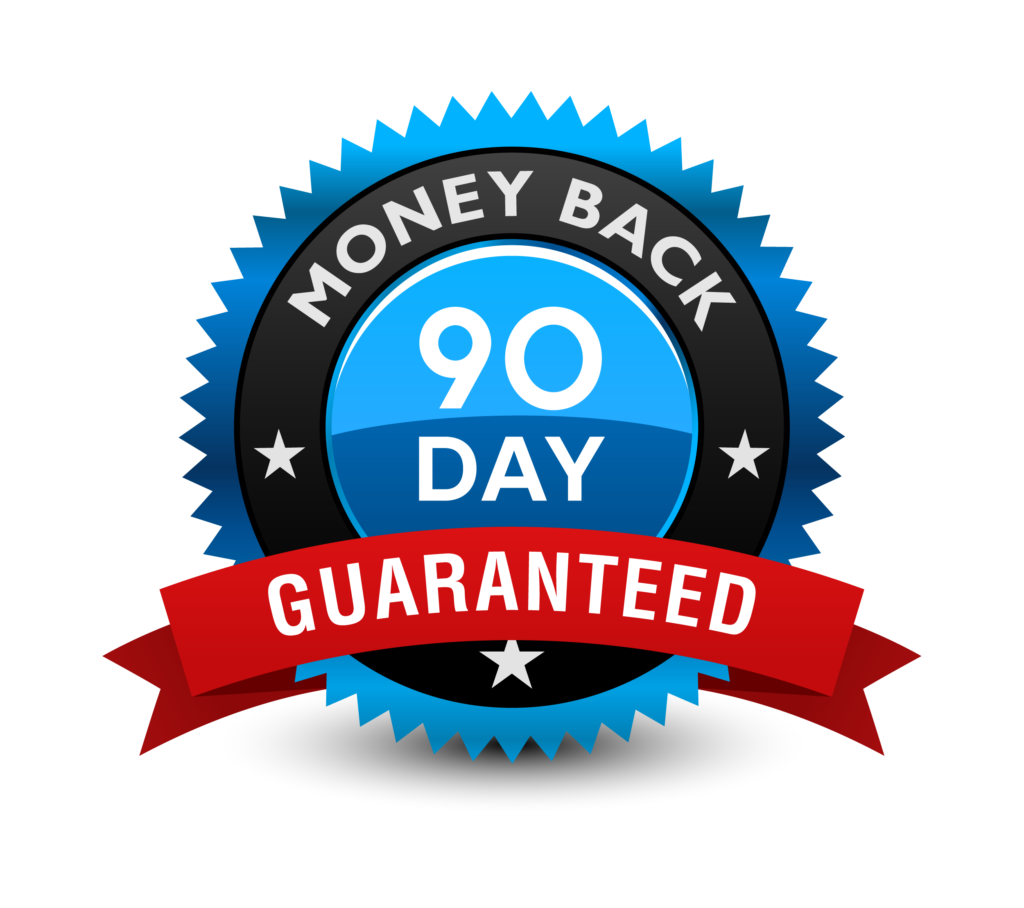 Why would anyone offer any sort of warranty on work done to 20 year old used electronic devices? Many that were used in harsh marine environments?
Because we stand behind what we do, and the materials we use, that's why.
WARRANTY DISCLAIMER:  GaugeSaver provides a 90 day parts and labor warranty on all materials and service provided during restoration including lenses, polarized films, NEW LCDS, rear reflectors, backlight bulbs or assemblies, replacement button sets, electronic component replacement, etc.  If you purchased a used gauge or device from us and it fails within 90 days, we will offer you a refund (upon return of the device) or a replacement.
Please reach out to us via email if you have  WARRANTY concerns within 90 days.  We will provide a pre-paid return shipping label and WARRANTY repair form via email to return the device(s).
We prioritize WARRANTY requests to top of the list.